Assange 'enemy of the state but not enemy of humanity', says Lady Gaga
Lady Gaga has told Julian Assange "you may be an enemy of the state but you are not an enemy of humanity" in a new video released by WikiLeaks to mark Chelsea Manning's release from prison.
The footage was recorded at the Ecuadorian embassy in London in 2012, but has only just been made public.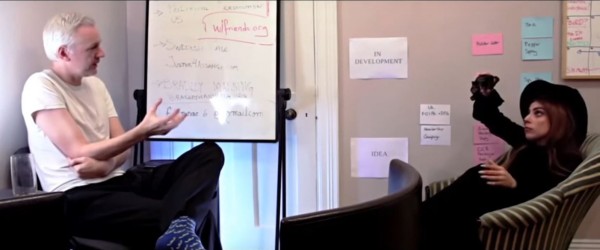 In the 13-minute video, the pop star asks WikiLeaks founder Assange "Where do you sleep?" and "Do you think you will be killed by a drone?"
She can be seen holding her own camera to film the interview as she talks to Assange about the former US Army intelligence analyst, who was still known as Private Bradley Manning at the time.
The interview was taped ahead of Manning's trial for leaking hundreds of thousands of classified government documents. After her conviction, she announced she had decided to live as a woman.
The WikiLeaks founder hails Manning as a "hero" and says: "He signed up to defend the United States from enemies foreign and domestic."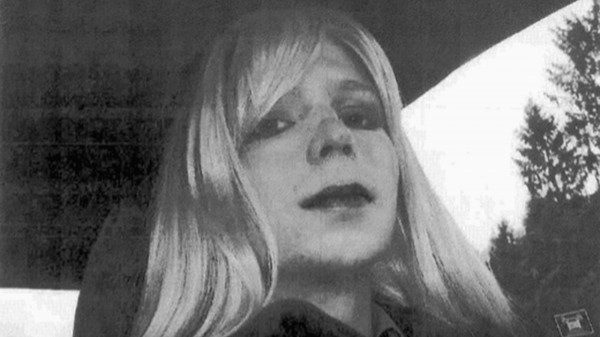 Gaga asks: "Is he a gay solider, Mr Assange?," and he replies: "It has been reliably reported he is a gay solider."
When she asks if that is a factor in Manning's treatment, Assange replies: "They have tried to use that against him… they are using that to diminish him as a human being."
Manning has been released from military prison in Kansas after Barack Obama commuted her sentence in his final days in the White House.