6 things Donald Trump definitely shouldn't do while in South Korea
US President Donald Trump will visit South Korea as the next stop of his tour of Asia and, while he's likely to be welcomed by officials, the mood on the ground isn't necessarily one of unity.
Trump will arrive on November 7, and will hold a summit with South Korean President Moon Jae-in.
At the start of this month, some South Koreans protested outside the US embassy building in the capital, Seoul. They fear that Trump could bring war to their shores if conflicts between North Korea and the US escalate.
But even away from the heartland of his Maga (Make America Great Again) supporters, the president still has his backers. In a counter-protest, others saw Trump and the US as helping to protect South Korea from the nuclear threat of the North and leader Kim Jong Un.
Against this backdrop, it would be very easy for Trump to mis-speak or mis-tweet and well and truly put his foot in it. Here are some known pitfalls he can avoid:
1. Don't call the country "South Korea"
While we might know the area Trump and his cavalcade are visiting as South Korea, that's not the country's name.
Officially Trump is visiting the Republic of Korea and to the north lies the Democratic People's Republic of Korea. It's not one Trump will want to get wrong.
The White House had to issue an apology to China after it referred to "the Republic of China" following a visit from Chinese President Xi Jinping – actually the leader of the People's Republic Of China.
In 2012, then UK prime minister David Cameron was forced to apologise during the Olympics after the flag of South Korea was displayed instead of the North Korean one ahead of a women's football match.
2. Don't suggest the country used to be part of China (again)
In April 2017, Trump remarked that South Korea "actually used to be part of China", as he tried to explain a conversation he'd had with China's Xi about the area.
An official with the foreign ministry in Seoul responded by saying Trump's comment was "historically untrue" and "not worthy of a response".
The country does not like to be seen as playing second fiddle to China, either now or in the past.
Public Radio International described one historic period of the relationship as "like an old-fashioned extortion racket in a city neighbourhood" – with China being the mob. "You pay off the mobsters on a regular basis or face the consequences."
3. Don't call the waters to the east of the Korean peninsula "the Sea of Japan"
Korea was under Japanese rule from 1910 to 1945, during which time the body of water between the two countries became known internationally as the Sea of Japan.
South Korea contests the name, saying before then it was either called the East Sea or the Sea of Korea. It wants the waters once again known as the East Sea, and at the very least wants East Sea/Sea of Japan on maps.
North Korea also has something to say about it, calling for "the Korean East Sea or East Korean Sea".
This is a big debate – both South Korea and Japan have invested time and money in surveying historic maps to support their claim.
4. Don't tweet anything which could be considered impolite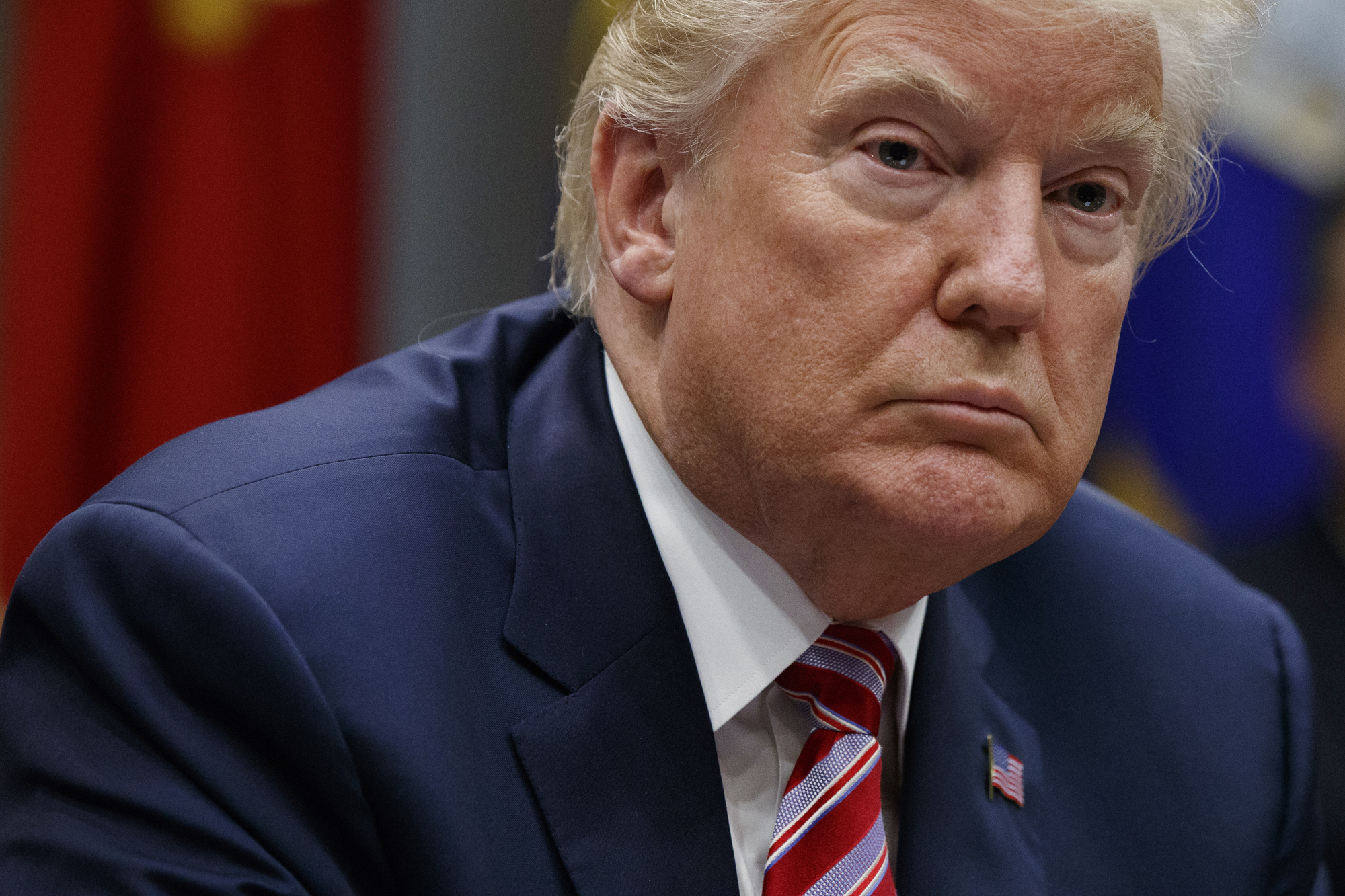 Late-night tweeter Trump might be anxious to convey his message via his preferred social network but he will really need to think before he tweets to fall in with local customs.
That's because politeness and saving face are big things in Asia – no-one wants to embarrass or be embarrassed.
A tweet hitting out at something that has gone wrong on the trip could offend his hosts, not just in South Korea, but across his Asia tour.
"I think you will find that they are very sensitive to slights," Georgetown University professor Dennis Wilder told the Associated Press.
Wilder, who previously served on the National Security Council, also cautions Trump against "any kind of tweeting" that would criticise the leader of a country he's visiting.
"I think this can go well, but he just needs to understand that 'face' in East Asian cultures is terribly important and he needs to make sure that he gives 'face' to the other leaders."
5. Don't get confused by ages
Donald Trump is one year older in Korea. That's because, in Korea, a baby is one as soon as they are born.
Although the president was born on June 14 1946, making him 71, for this leg of the journey he'll be 72.
6. Don't disrespect your elders
Although Trump could find himself one of the oldest people in the room, he must remember to be polite and respectful to anyone older than him. His South Korean counterpart, President Moon Jae-in, is 64 and Prime Minister Lee Nak-yon is 65.
Elders need to be offered food and drink first at a table and, if they are being offered a gift, it should be presented with both hands.
People bow in greeting, regardless of age, but it can be accompanied by a handshake.
Given some of Trump's handshake shenanigans of the past, this could be a minefield.