10 steps to never buying anything ever again
This year November 24 marks Black Friday, the day on which shops both online and on the high street lower their prices to those deal-thirsty animals – the modern consumer.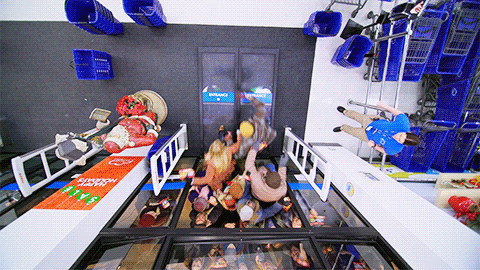 However, if all this gluttonous spending feels more gratuitous than savvy, Black Friday also marks International Buy Nothing Day, a day of protest against consumerism.
So, for those celebrating the latter holiday, here are 10 ways you can avoid spending any money – perhaps ever again.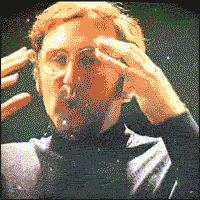 1. Sample all food
Is there anything more rewarding than getting free merchandise, be that a negligible-sized can of Coca-Cola or a lone new flavour of teabag? That's right, there isn't.
In train stations, supermarkets and shops, brands offer free samples of their produce to get you interested and enhance the chance you'll buy it again – but you're not going to fall for their tricks.
Forget taking one cube of cheese from the counter in Sainsbury's – try each and every flavour they have to offer, return in disguise and charm your way to a full belly of dairy goodness, and once you're done there, head over the road to Waitrose, Aldi or Tesco.
2. Work the free trials
Free trials come in all shapes and sizes. Companies such as Netflix, Spotify and Amazon Prime all offer month-long free trials, but forget trying them all at once, why not become obsessed with some series one month, appreciate music the next, then become a film buff in the third?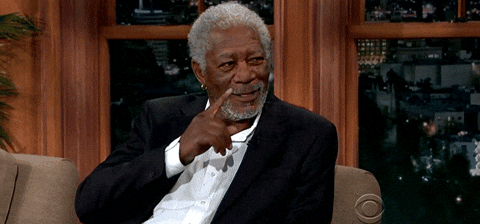 Just keep on top of those cancellations, that's where they get you.
3. Don't pay for fitness
The trials fun doesn't stop with entertainment, on a shorter scale there's no end to the number of gyms out there offering five-day or one-day passes. Oh, and another thing – exercising outside is free.
You can run anywhere, and if you want something a bit different, why not jog to a nearby park with an outdoor gym? Or join in with a game of football or basketball with some friends?
4. Learn how cool museums are
To use London as an example, if you travel to Trafalgar Square you will find the majority of museums and galleries in the area are actually free to enter – and this is a trend across most cities.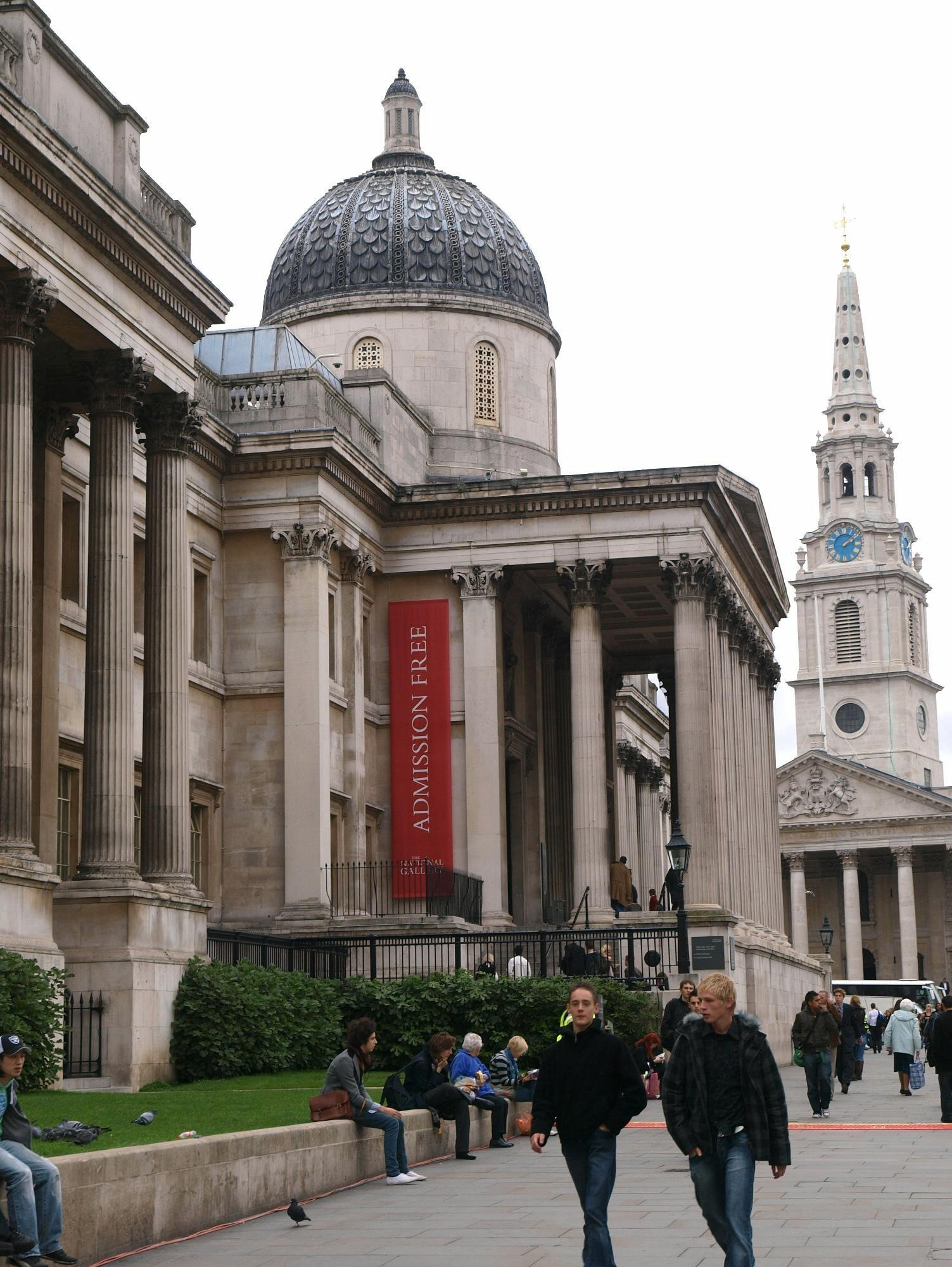 Who needs the latest exhibition anyway when you can go to the National Portrait Gallery 1,000 times? Exactly.
5. Say yes more
Invited to some sort of office party? Don't miss out on an opportunity for free booze – or start spending the moment the complimentary drinks run out.
Change your mindset – get in there, take the freebies and get out when they've run out. If you're really brave, tag along to all your mates' Christmas dos too and you'll never have a dull evening.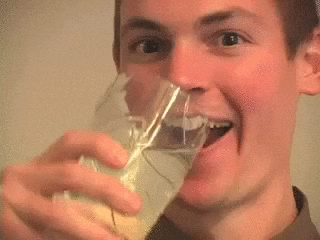 6. Take free papers
Change how you get your news. There's countless papers and magazines out there which make their money from advertising and you don't need to pay for – joke's on them if you, the anti-consumerist, aren't interested in adverts anymore.
Free papers don't just offer information and the crossword though, they're useful. Use them to light a fire, insulate your house or make a paper hat.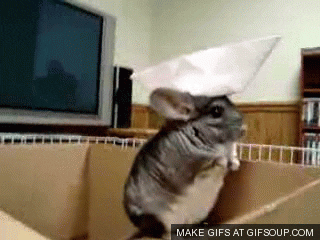 7. Make presents
If more thought has gone into it, a made present is better than a bought one.
Mixed tapes might be a thing of the past, but use your Spotify free trial to make an awesome playlist you know they'll like, or ask a friend to borrow some macaroni and cardboard and get gluing a portrait of them. OK, you'll need to borrow glue too.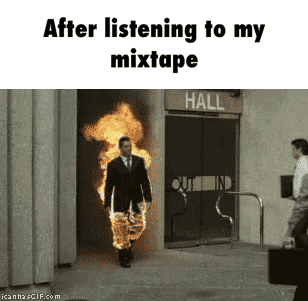 8. Remember WiFi is everywhere
Every cafe, restaurant and pub has WiFi nowadays.
Get yourself a glass of water and nurse it right the way through that series you're watching on your Netflix free trial.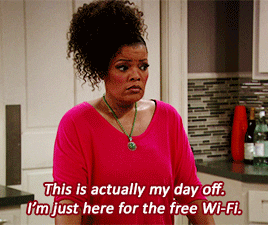 9. Walk there
So what if you live five miles from work – leave earlier.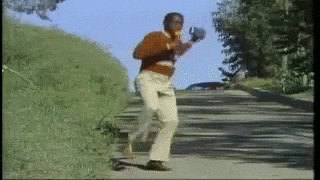 10. Laugh more
Because the best things in life are free.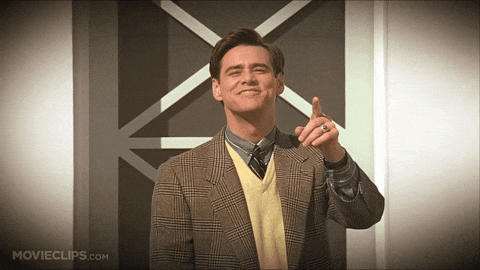 Now let's hope McDonald's takes payment in laughter. Hot dang those Big Macs are good…