Labour's Christmas card takes a sassy dig at the Conservative party conference
The Labour Party's Christmas card has taken a political approach by poking fun at last month's error-strewn Conservative party conference.
Prime Minister Theresa May's speech at the October conference was interrupted by a prankster with a mock P45 form, a persistent cough and letters falling off the slogan written on the backdrop behind her.
Labour paid homage by releasing a card with two letter Fs falling off of a reference to Andy Williams' classic Christmas song to read "The most wonderul time o the year".
A letter F was the first to go from the "Building a country that works for everyone" slogan last month, with many more following.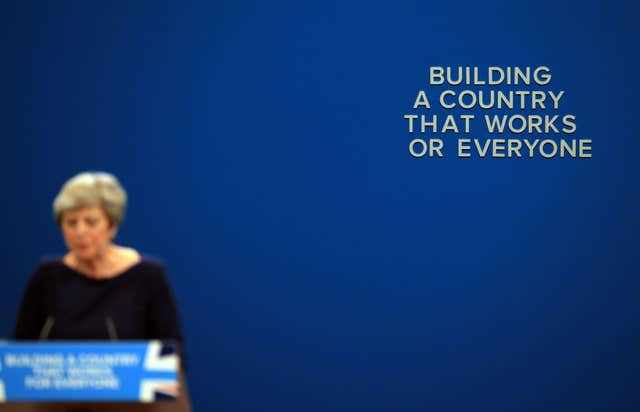 Labour's second Christmas card depicts a snowman wearing a black mariner cap similar to that often worn by Labour leader Jeremy Corbyn, with a scarf that reads "Oh Jeremy Corbyn!" with the party logo.
The chant about the Labour leader, to the tune of the White Stripes' song Seven Nation Army, has been popular for much of the past year.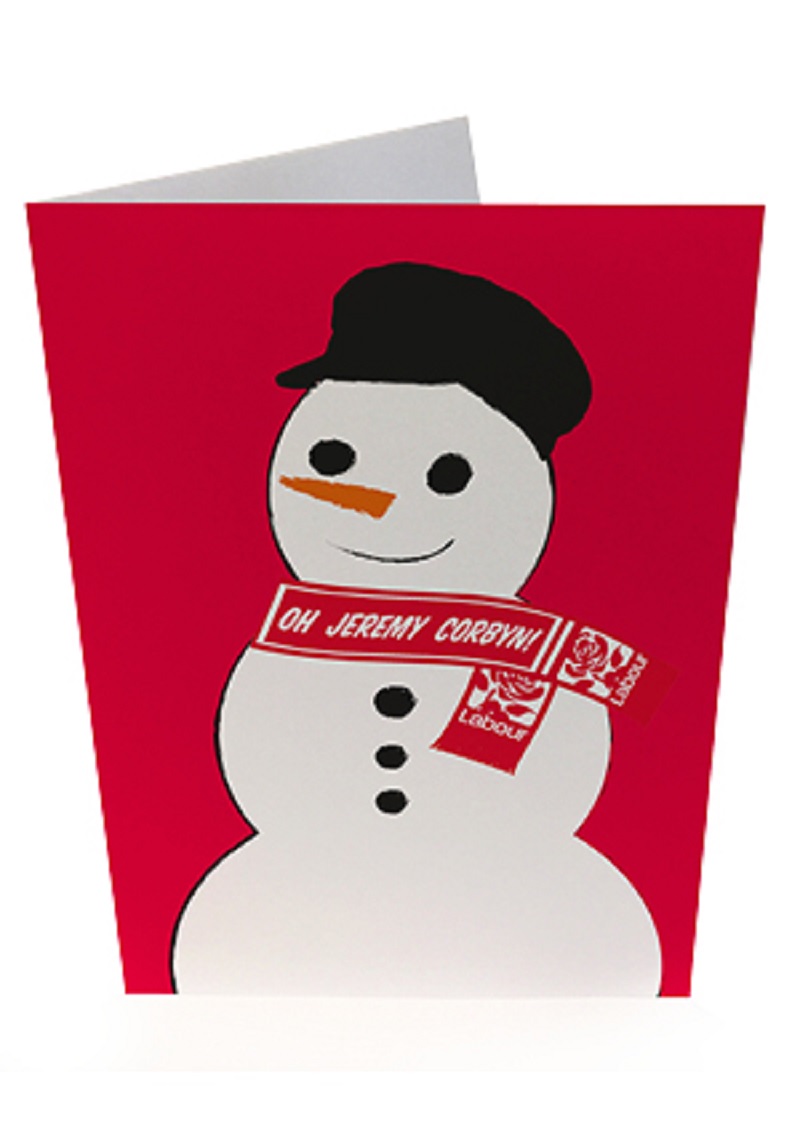 The cards are being sold to raise money for the Labour party, with a suggested donation of £8 for a pack or £12 for two. According to the site selling the cards they are available until midnight on November 22.